My daughter is almost six-and-a-half and really beginning to read.
As our first child, she's our first reader, which adds to the excitement. Oh the possibilities that open us to us when we learn to read!
What I've learned over the last year and a half:
Learning to read takes a lot of work;
teaching someone to read takes a lot of patience.
This book has helped me to take it all in stride and let Elizabeth learn at her own pace.
These books really got E started confidently reading whole books:
Now we're going to try to read all of the Beginning Readers that the library has to offer!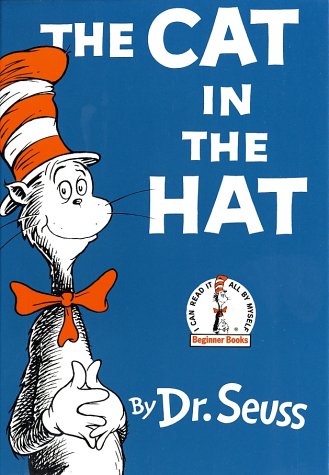 Teaching someone to read is cheap! There's really no need for bells and whistles. BOB books are inexpensive. Using purchased or homemade flash cards are great for practicing sight words or word families. (I did a group of 5 - 10 most weeks throughout last year.) And the library has lots and lots of books - it's kind of their thing.
Keep reading good wholesome books TO your child, as well. This book is a good resource for quality, age-appropriate literature for the whole family!
Time for a cup of coffee and some personal reading time while the kids rest!