Congratulations!
Elizabeth choosing her name.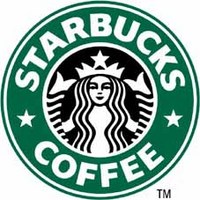 Add caption
Brian also wanted to choose a winner, using hour highly-advanced technological method. I indulged him, so Lydia keep your eye on the mail for a little second prize treat that may be related to the company on the right.
For those who didn't win, thanks for entering!
And consider adding Read for the Heart, to your Christmas wish list.